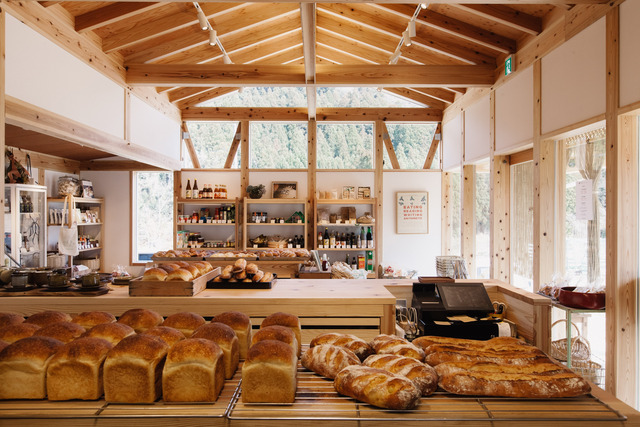 "Kama Pan (bread)" is located in Kamiyama city, Tokushima, a small town of 5200 people which aims to bake bread that can be enjoyed daily like rice.
"Kama Pan" started as part of a working group called "Food Hub Project" that was created jointly by town offices and citizens in 2015, aiming to address issues in the local town such as the aging workforce and lack of successors on farms, increase in abandoned farmland and increasing damage caused by wildlife.
Based on the philosophy of "local production, local consumption", "Food Hub Project" realizes a cycle of "growth, produce, consume, connect" so that farming can be passed on to the next generation. As part of this project, "Kamaya" was opened to provide space for people to enjoy the food, and "Kama Pan & Store" to sell bread and other foods.
All of the bread sold at Kama Pan is made using local grown and fermented leaven. More commonly known as "natural yeast", the leaven used at Kama Bread is made in the studio, absorbing the natural lactic acid and yeast from the fresh air in Kamiyama, making it unique to the area.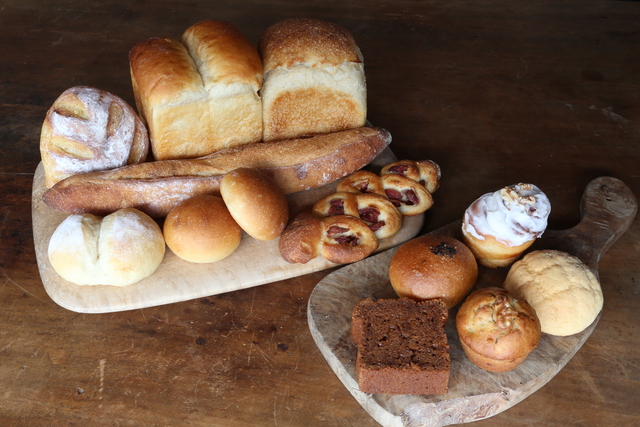 There are two types of bread at Kama Pan, both of which have been popular since the store opened. "Itsumono Shoku Pan" is a little sour and chewy, while "Cho Yawa Shoku Pan" uses plenty of jersey milk and is soft all over, including the crust. The chewiness is because the raw batter is kneaded with hot water, and it is heavy because it uses more batter than standard loaves. The sourness comes from variations in the yeast resulting from the varying natural conditions. About 20 breads using local vegetables and other products are baked daily. Carefully selected vegetables and foods without any additives from local farms and producers in Tokushima and Shikoku are also sold.
In November 2020, "Kama Pan & Friends (natural food exhibit)" opened in Ginza, Tokyo, bringing together additive free products selected by growers and consumers around the country. Based on a new concept of "producing together, consuming together", local foods such as bread, baked sweets, sandwiches and deli items and soft serve ice cream which use little or no additives are sold.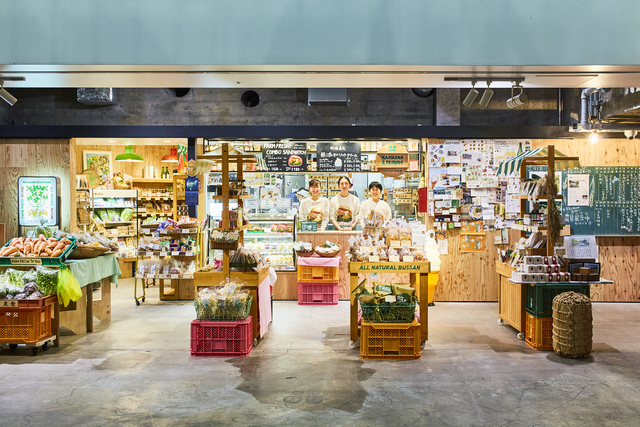 The online store for "Kama Pan and Store" sells a set of the two standard loaves as well as other products that are sold at Kama Pan & Store and Kama Pan & Friends.
ACCESS
Kama Pan & Store

190-1 Ujinryo-kita, Kamiyama-cho, Myozai-gun, Tokushima 771-3311
TEL 088-676-1077